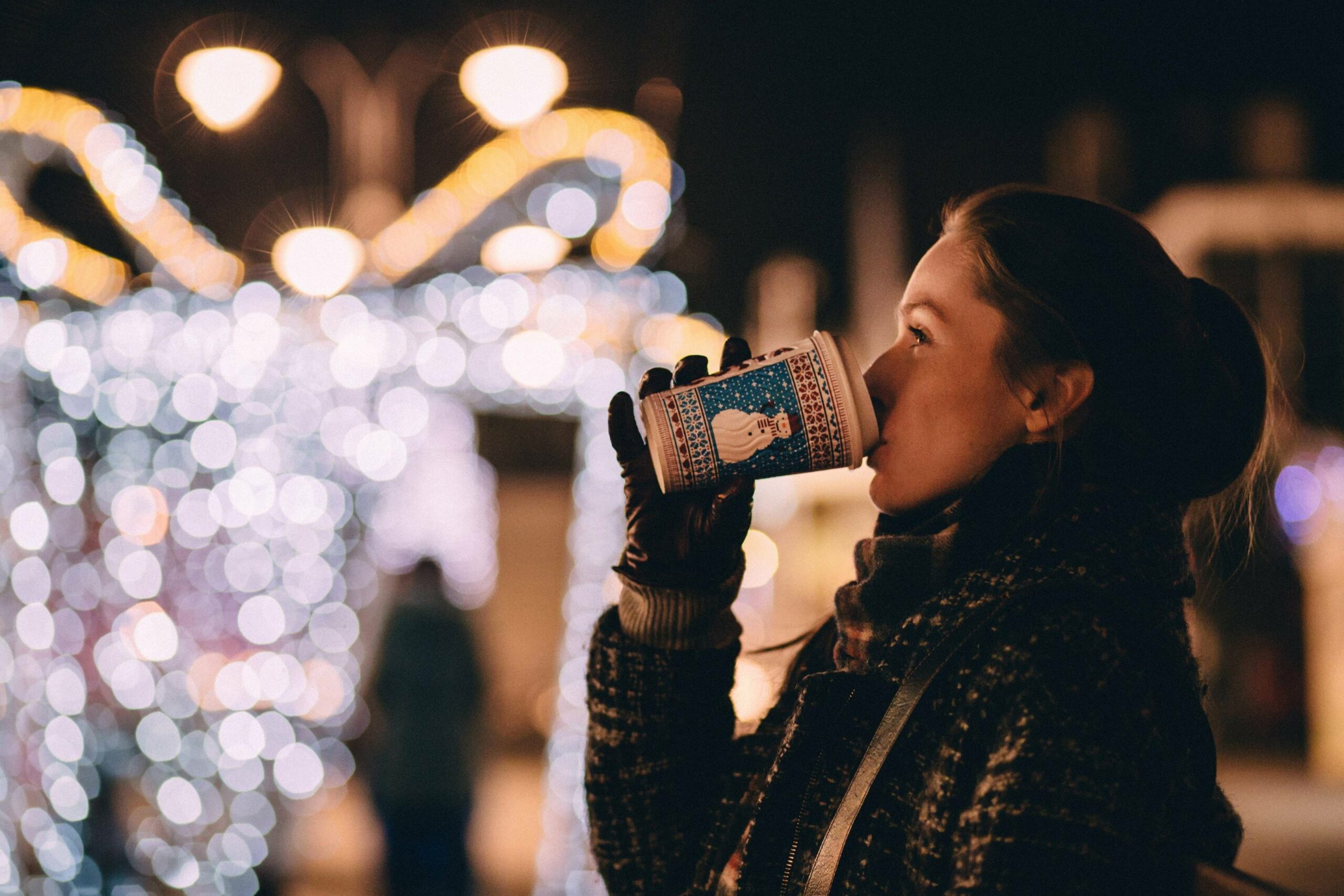 It's amazing how much festive fun can be packed into a few weeks. While the holidays truly can be wonderful, they can also feel overwhelming with too much to do and too many temptations that derail us from enjoying what is truly important. To help you make your holidays feel more fulfilling and less frantic, try these suggestions:
1. Be intentional. Staying focused in the midst of the hectic holiday season can seem like a daunting task, but it's key to staying relaxed. Be mindful of what your priorities are and act with intent to make sure you keep focused on what you really need and want to do.
2. Give yourself a break. Funny how we call this time of year the "holidays" and it can feel anything but relaxing. Make a vow to carve out time to give yourself the break that you deserve.
3. Take vacation time. Rather than trying to cram personal errands into your workday, schedule a personal day to focus solely on those domestic and personal holiday preparations. This will allow you to focus 100% of your energy on work when you are at the office and help you feel more in control.
4. Just say no. It's simple to do, but not always easy to say "No"…especially around the holidays. However, accepting an invitation because you don't want to hurt someone's feelings can have you burning the candle at both ends. So, practice politely and graciously declining invitations, and then put this skill into action.
5. Manage your own expectations. While you can do everything—you can't do it all at once. This is an important mantra to keep in mind during the holiday rush. You and those around you can only do so much, so set realistic expectations about what you are willing to do and then be at peace with your decisions.
We hope you take these tips to heart in order to truly enjoy this special time of the year and avoid that overwhelmed feeling. Happy Holidays!