Avoid financial nightmares
Running a business is one thing; running a profitable business is another. Without a clear picture of your business' financial health, everything you've worked for is at serious risk and the stakes could not be higher.
Stress, fatigue, and depression
Layoffs and financial ruin
Get reliable financial data
Say "goodbye" to money stress
Get Reliable Financial Data
Get clear, accurate, and reliable financial data without the headache. We'll run the numbers so that you can run your business.
Make Informed Decisions
No more guessing, no more crossing your fingers or denying reality. Know the facts, and you'll be able to make wise decisions.
Make & Keep More Money
Get a clear tax strategy, limit your expenses, and become profitable immediately. You're in business to thrive, not just survive.
Get Security & Peace of Mind
Instead of waking up in the middle of the night because of a financial nightmare, you'll sleep well knowing you're on the right path.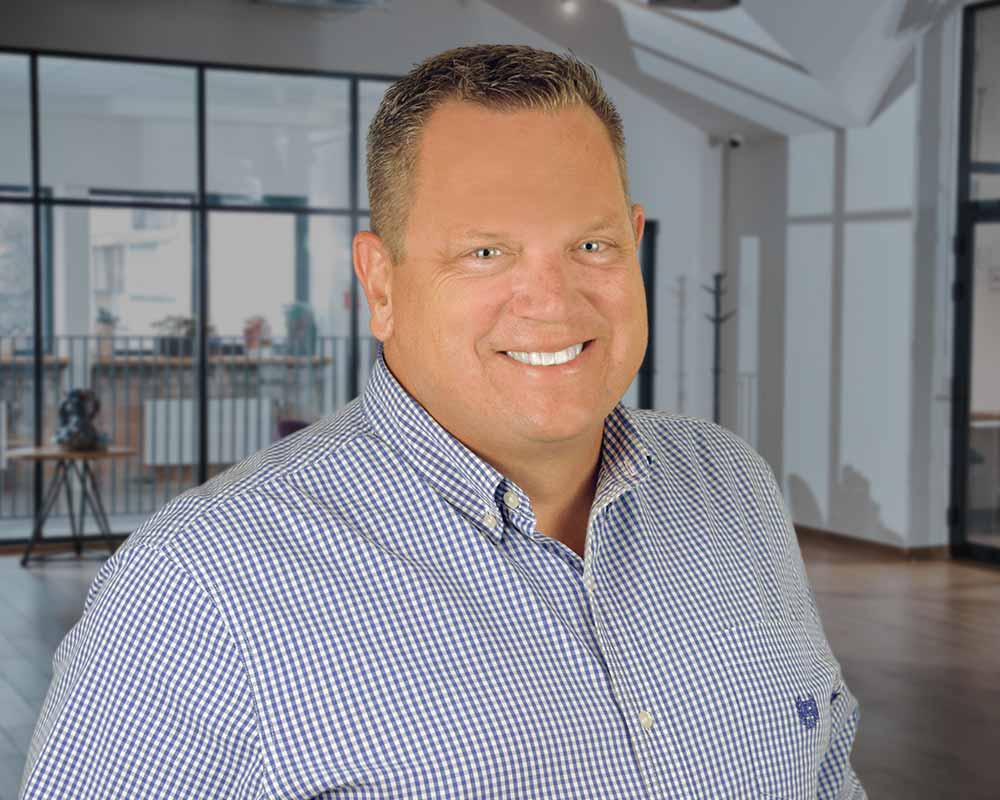 You shouldn't have to be a
financial guru to run your business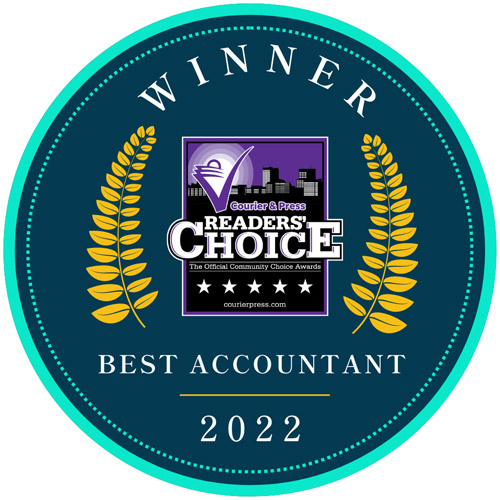 As a business owner with a full plate, dealing with financial records can feel like an overwhelming burden. The mess of papers, the spreadsheets, the looming taxes… The more successful you become, the bigger the problem gets.
Let us take care of it for you. We want to help you take control and stay in control of your business finances. Don't put this on the backburner any longer.
Fill out the questionnaire
Once completed, we will review your information to see how we can best support you in achieving your business goals.
During our call, we will do an overview of your business's financial health. By learning more about your business, we'll begin to develop a plan to get you where you want to be.
We'll walk you through each step of the plan so you'll have a clearer financial picture. Imagine what it would feel like to know, absolutely know, that your business was in good financial health. Together, we'll make that a reality.
Accounting & Bookkeeping
Accurate, organized financial records that you can actually understand.
Profit First
Know your numbers at a glance and pay yourself first for a change!
Business Consulting
Have questions about hiring, acquiring, or selling? We can help with objective advice.
Tax Planning & Preparation
Stay compliant with ever-changing laws while minimizing your tax exposure.
Payroll Processing
Full-service payroll without the hassle. Timekeeping, scheduling… no problem.
With my previous accountant, I was worried that my account was being mismanaged-big red flags, like IRS compliance issues. The Foncannon team are not just paper shufflers but accountants with real-life business operation experience. Since I started working with them, I've had peace of mind. There is no one better to advise and work for you.
Not all accountants are created equal, In the past, I felt like I had little control over my money. Who did I owe? How much was coming and going? I couldn't get ahold of my accountant to get a straight answer. Working with Foncannon CPA Group has been the total opposite experience. I feel like I'm going in the right direction now.
Working on job sites by day and doing my books at night was draining. I felt like I was short-changing myself because i was working IN my business instead of ON it. When I delegated my payroll and accounting to the Foncannon team, I made better use of my time. Clearly, it was the right decision because we've grown steadily for a decade now. I'm very thankful for everything they do.
At Foncannon CPA Group, we know that you want to be a confident, successful business owner. To do that, you need to get your business finances under control. The problem is staying on top of your numbers is more difficult than it sounds, which makes you feel stressed and overwhelmed.
We believe you shouldn't have to be a financial guru to run a successful business. We understand what you're going through, which is why for over 15 years, we've been helping business owners take control of their finances.