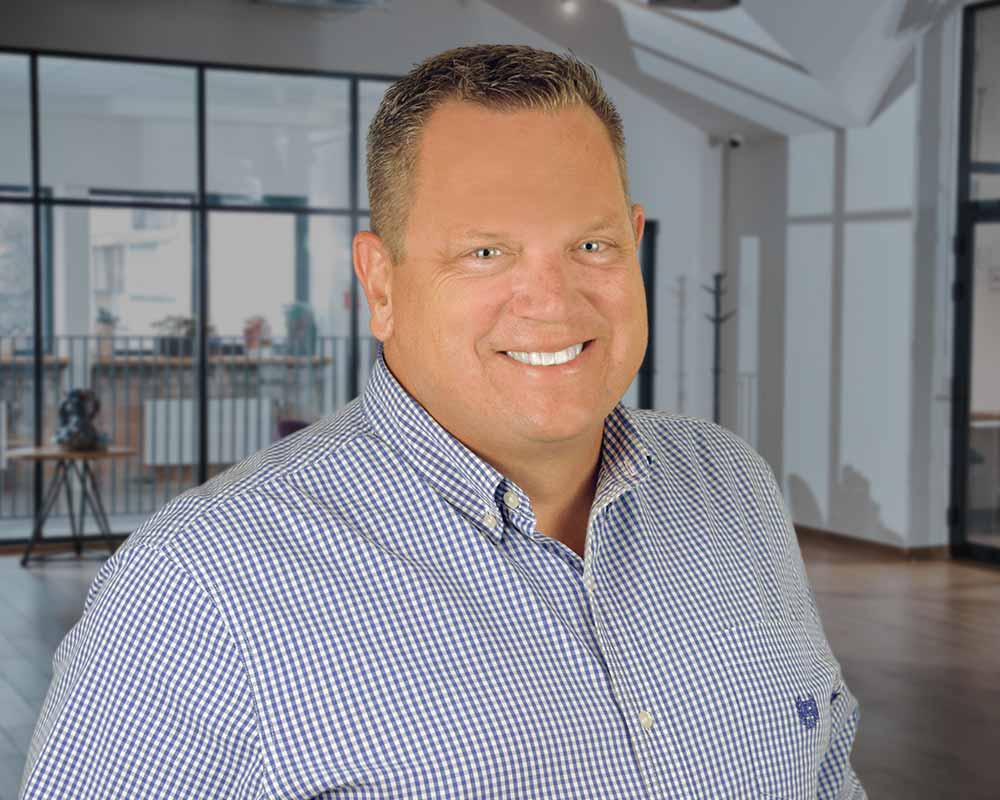 You've got a full plate; let us help.
You could do your own accounting and taxes, but you probably shouldn't. Your number one job is to work on the business, not in it. You and I both know growing a business requires a lot of focus which requires delegating some responsibilities to the right people. That's where we come in.
As a CPA, and Business Made Simple certified coach, I'll make sure you have a clear picture of your business financials. If you're tired of dealing with money problems or want to avoid them before they happen, we would love to help.
We're proud of the team we've built and are dedicated to serving you as best as possible.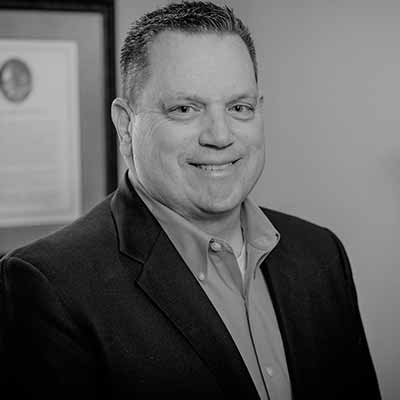 Rob Foncannon, Owner & CPA
Michele Bennett, CPA Staff Accountant Manager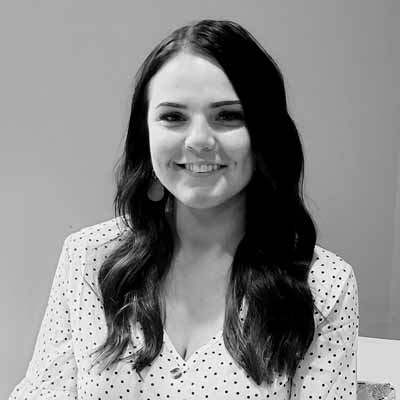 Sarah Wilson, Front Office Coordinator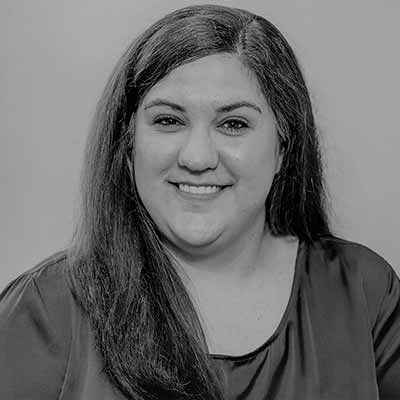 Caitlin Sallee, Operations Manager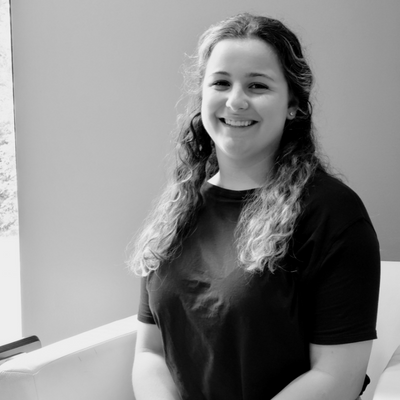 Elyssa Happe, Staff Accountant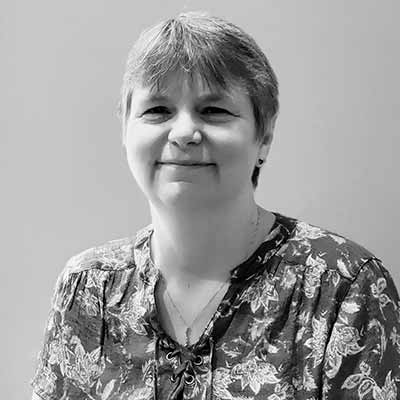 Barbara Villegas, Client Service Specialist
We eat, sleep and breathe numbers. Put our expertise and experience to work for you so that you can focus on the things that only you can do.
With my previous accountant, I was worried that my account was being mismanaged-big red flags, like IRS compliance issues. The Foncannon team are not just paper shufflers but accountants with real-life business operation experience. Since I started working with them, I've had peace of mind. There is no one better to advise and work for you.
Not all accountants are created equal, In the past, I felt like I had little control over my money. Who did I owe? How much was coming and going? I couldn't get ahold of my accountant to get a straight answer. Working with Foncannon CPA Group has been the total opposite experience. I feel like I'm going in the right direction now.
Working on job sites by day and doing my books at night was draining. I felt like I was short-changing myself because i was working IN my business instead of ON it. When I delegated my payroll and accounting to the Foncannon team, I made better use of my time. Clearly, it was the right decision because we've grown steadily for a decade now. I'm very thankful for everything they do.