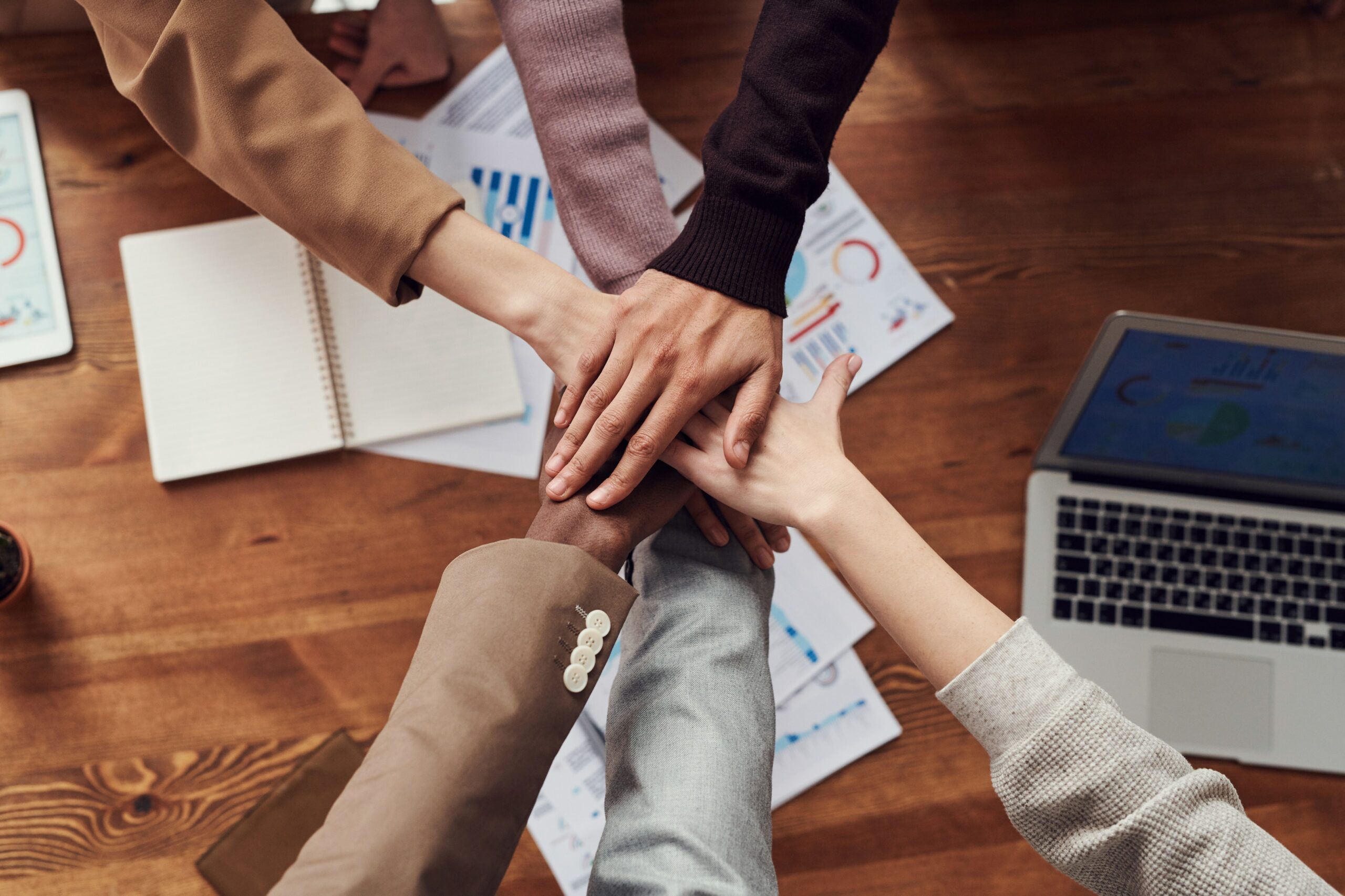 Staff retreats can offer companies a lot of value. They can also be expensive and, unless managed effectively, not particularly productive. Before you plan your next (or first) staff retreat, review the following key factors to help you make the most of it.
Atmosphere. From physical conditions and dress code to receptivity to new ideas, think through all aspects of atmosphere to ensure everyone is comfortable and understands that the retreat offers a safe space to share and exchange concepts and viewpoints. The right atmosphere will encourage openness and spark creativity. Also consider timing. After a long day, you may want to cap things off with social events that run into late evening. However, be sure to build in breaks and offer staff time to recharge.

Participation. Make sure that everyone has the chance to participate. If there are a few employees who tend to monopolize conversations or exclude others in decision making, plan for this in advance by coordinating exercises where everyone has a part to play. You may also want to assign pre-retreat homework to further encourage participation. Finally, be sure to weave in a few fun activities that further motivate people to join in.

Relevance. For those facilitating the retreat, make sure you've planned thoroughly. Activities and content must be timely and relevant to your team. Spend time on identifying clear goals and objectives for your retreat, and then build your agenda accordingly.
Report on results post-retreat
In addition to the tips above, be sure to analyze results and plan next steps to maximize the value of your staff retreat. Follow-up on action items and direction that came out of your retreat by regularly checking in with your staff on progress. This will keep your team accountable for changes required. Combined, all of these tips will help you generate the greatest value from a company retreat.