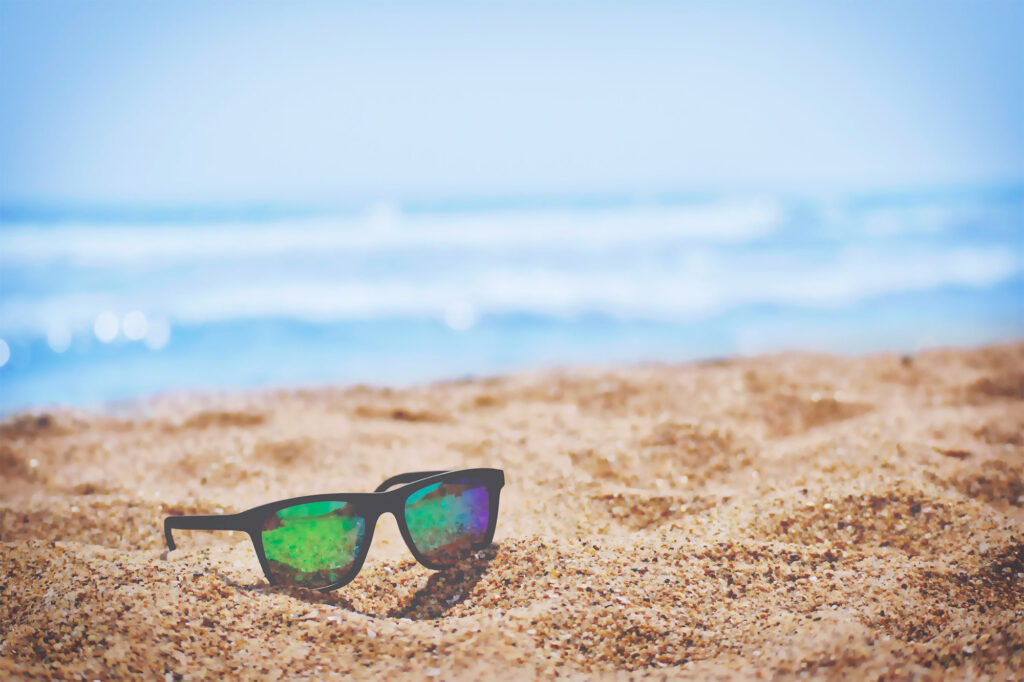 Now that summer/vacation season is here, your business may be enjoying a more relaxed vibe with employees taking time off or leaving early. If you've ever thought about implementing a flexible work program, now may be the time to pilot one, especially if your business is a bit slower this time of year. To help, we offer the following tips:
Start with a strategy—Think through which departments and job functions can successfully work on a flex schedule. Then create a strategy that identifies which positions are suitable for flex time, the levels of flex time to be offered, and who will manage flex-time arrangements.
Make metrics matter—Studies have shown that flex-work arrangements are great for employee retention and engagement. However, these arrangements also have to support your business productivity. Be sure to identify which metrics you will track to ensure your flex schedule is beneficial for everyone.
Take a trial run—Before adopting a full-scale flex program, perform a trial run in one department or with a few select employees. This will help you work out issues related to technology, connectivity and communication—as well as help you gauge overall impact on your business before launching the program business wide.
Train your managers—Managing a flexible workforce is very different than managing employees on-site. Make sure managers know how to motivate remote and flex-time workers and understand how to best communicate with remote employees. In addition, encourage managers to hold regular meetings to keep your business on track.
Flexible work programs are a highly valued benefit for most employees. This kind of program also has many benefits for businesses, including cost savings, lower employee turnover and higher productivity. Consider using the tips above to trial your own flex work program this summer.