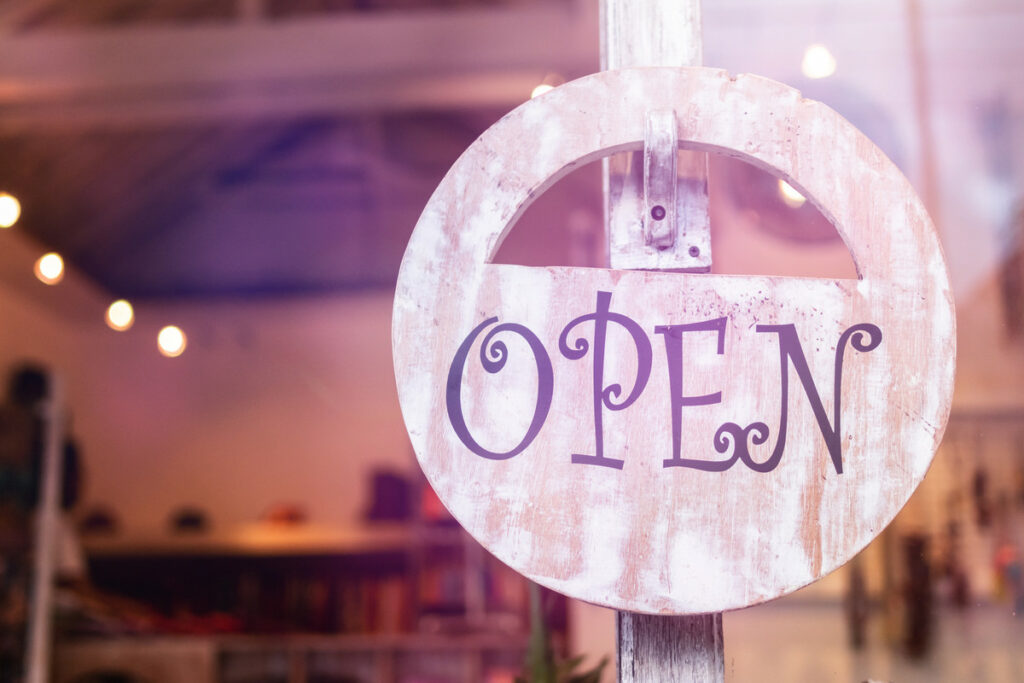 Black Friday and Cyber Monday need no introduction, but for small business owners it's all about Small Business Saturday—an annual holiday shopping tradition that gets communities out in support of their local small businesses. Small Business Saturday falls on November 24 this year, so if you haven't already…start getting the word out.
Here are a few ideas to help you publicize the shop small movement:
Promote your Small Business Saturday specials in-house. Hang signs, remind customers verbally as they check out, and fold printed reminders into packaging.
Advertise store specials in local publications with a coupon good for Small Business Saturday.
Develop a fun and engaging campaign to post within your social media channels. Post regularly from now through November 24.
Place eye-catching, creative flyers and ads around your local community, directing traffic to your business.
Make the most of Small Business Saturday this year with a little preparation and promotion. And be sure to make a visit to your store memorable with a small giveaway, a hot chocolate or cider stand, and/or a plate of tasty treats. Here's hoping November 24 turns into your very own "Black Saturday!"