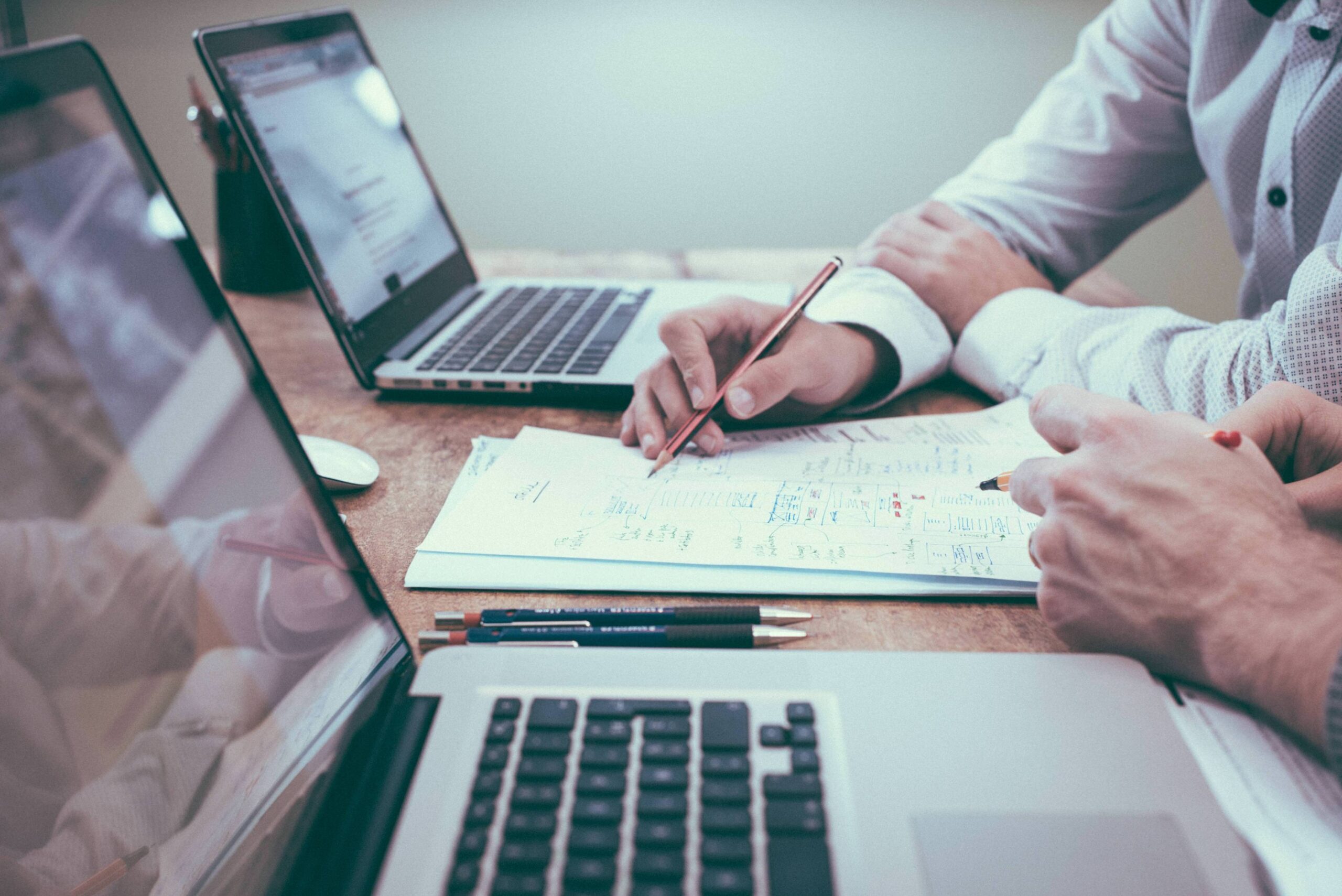 Tax season is approaching quickly. It's just a few weeks until the IRS officially starts accepting returns, which means now is the perfect time to use the tips below to help you net some last-minute tax-savings and tackle tax season with ease.
Top up your retirement accounts. You still have until April 17, 2018 to make a contribution to a traditional IRA or a Roth IRA and reduce your taxable income. If you have a Keogh or SEP IRA, you have until October 15, 2018 to top them up. Note that the maximum IRA contribution you can make for the 2017 tax year is $5,500 ($6,500 if you are age 50 or older by the end of the year). For self-employed individuals, the maximum annual addition to SEPs and Keoghs for 2017 is $54,000.

Ready your tax records. You will likely start seeing tax documents such as your W-2, investment account summaries and other receipts or information return copies come in your mailbox. Or you will receive notifications that they are ready to access via email over the next few weeks. Put these items in a safe place with your tax receipts and other tax documentation so you can avoid the stress of searching for documents. This will also allow you to expedite the filing of your tax return by beating the April rush.

Be aware of the tax deadlines. Our firm will work to keep you on track for meeting the filing deadlines. However, if you don't think you'll be able to make the filing deadline, just let us know in advance and we can file an extension on your behalf, giving you until October 15, 2018 to file your personal taxes. Be aware that you will still need to make a reasonable estimate of your tax liability for 2017 and pay any balance due with your extension request.

Let us know if you need help. Our tax experts are here to help. If you have questions about the information you need to submit in order for us to handle your taxes, please let us know. We are happy to answer any questions you may have about this year's taxes and the impact of tax reform. We may also be able to identify areas of additional tax savings as well.
The key to easy tax filing is to get organized early and to reach out to our firm as soon as you can. This will help expedite any potential refund you may be entitled to—which is a great incentive to tackle your taxes now!