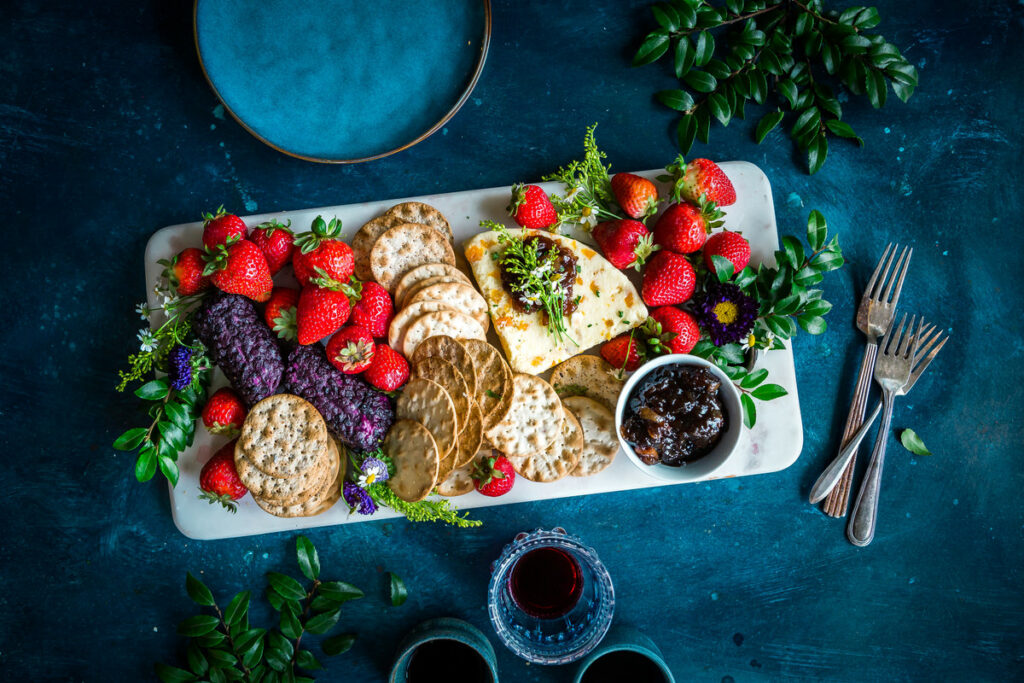 So popular was the topic of our last post, that we created Part II to create our eating-healthy-this-summer-themed blog series. Enjoy these added nutritional and time-saving tips for summer meal planning.
Summer truly is one of the hardest seasons to stick to a sound nutrition plan—especially when you consider vacations, hosting summer guests and lack of quiet time because kids are out of school. With the added activity that comes with summer, sometimes the energy to plan and cook simply disappears. So, let us help you with a few tips to get your healthy summer eating back on track.
When and what to 'snack' on. Snacks should happen when there is a long period between meals—about 4-5 hours. Snacking can often turn into prime time for processed, sugar-filled foods…because they are packaged and convenient. If you can, shop for a week's worth of fruit and veggies and keep them out for snacking. Whole grain crackers, cheese cubes and chicken or turkey slices are other great options for quick charcuterie-style snack breaks that take only a few minutes to prepare.

Opt for better fast-food salads. Salads are a great go-to for a summer meal, but they take prep time. It's totally fine to pick up pre-made salads, just be sure that they are mostly fresh greens and vegetables. Avoid salads with a lot of mayo, oils and croutons. And consider salsa instead of higher-calorie salad dressing.

Throw veggies on the grill, too! The grill isn't just for meat anymore. Grilling can be a quick and easy cooking fix, especially when you throw the entire meal on the fire. Wrap corn on the cob, potatoes, zucchini and other vegetables in foil and grill to perfection. Add a little teriyaki sauce, marinades and seasoning to give veggies some flair.

Don't forget the drinks. While water is always the best choice, you can make sugar-free drinks with relative ease. Put out a self-serve crock of sun tea or sugar-free lemonade (with fresh lemon and lime slices). A big enough crock can last all weekend, and all you have to do is offer up ice and cups.
Have fun this summer, no matter your plans…and stay healthy while you are at it. Keep these tips in mind to eat healthy with ease.