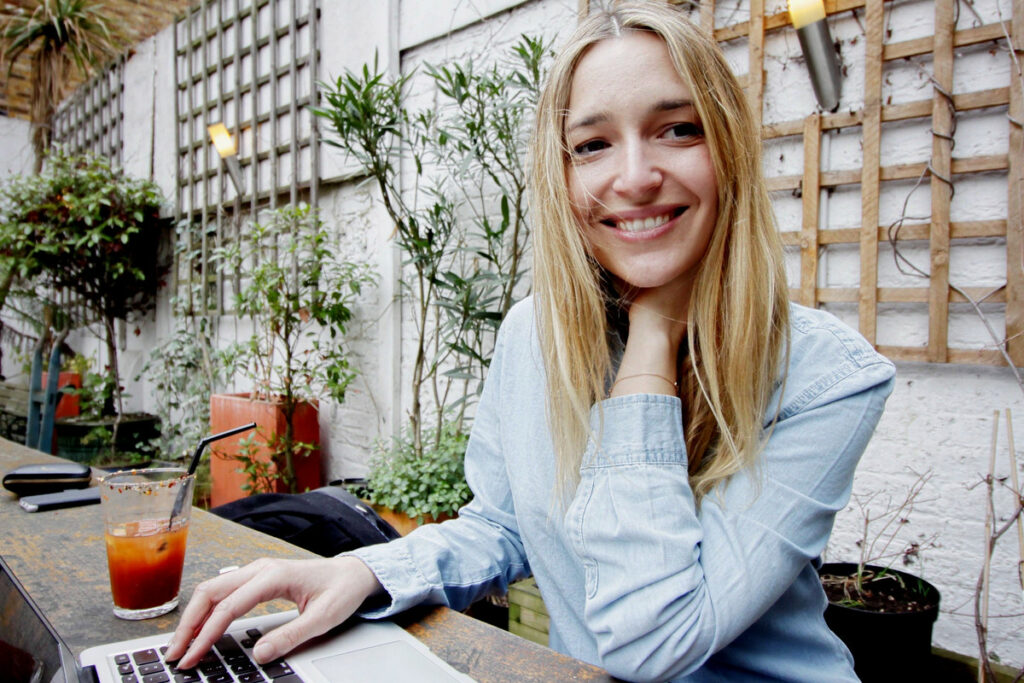 You may be completely proficient at decoding emojis on social media and in text messages, but for many of us, figuring out what other people's facial expressions mean can be quite a challenge. Here's a quick rundown of how to interpret different facial stances based on research from people-communicating.com:
A smile—The lips can lie, so to truly know if a smile is genuine check to see if the eyes of your subject are also smiling. If they aren't chances are that the smile is fake.

Pursed lips—Usually, this is a sign that your comrade or client is holding back their dislike for something. It might be worth asking them if they agree with what is being proposed.

Pouting lips—Going beyond the pursed lips into pouting, as you may guess, generally means that the person you are with is unhappy, hurt or dissatisfied in some way. Asking gentle questions can help to uncover the issue.

Biting lips—This expression is often a sign of worry, or a dry mouth. Suggesting a break and a glass of water can be a way to ease both of these possibilities.

Tight jaws—If the person you are with is stressed about something they may clench their jaws. If you are discussing a particularly hot topic consider taking a breather or asking them if a compromise could help alleviate their tension.

Frowning—Unhappiness is a common reason for frowning, but some people may just have a natural lip position that looks like a frown. If you are not sure, ask if something is upsetting them, if not, just move on with the meeting or talk you are having.
Whether you are face to face with your co-workers or clients in real time or via a video call, knowing what their faces are telling you can help avoid miscommunication and create better working relationships…no emojis needed!