Save years of frustration
Grow a profitable business
Growing your business doesn't have to be a guessing game
If you run a business, you know that running into problems is part of the journey. Maybe it's a cash flow problem, managing overhead expenses, or attracting top talent. Kudos to you if you've made it this far on grit and instinct, but did you know there's an easier way?
Having a business coach and a series of proven frameworks will save you a ton of time, money, and headaches.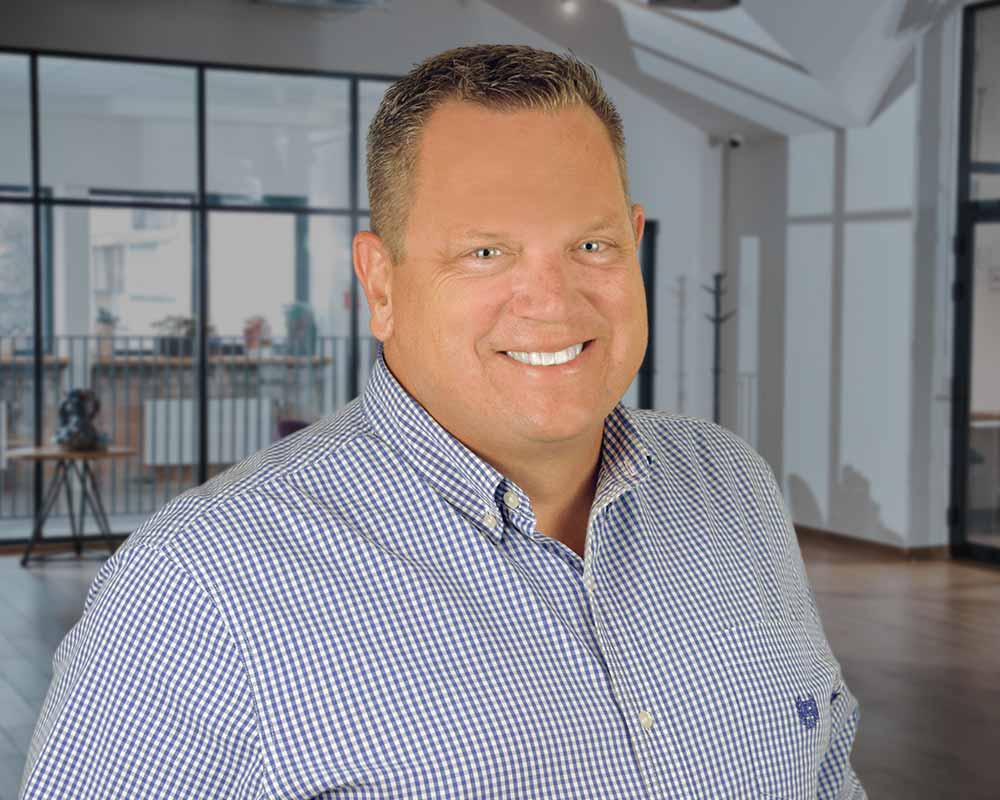 I'm a Business Made Simple certified coach, and I'd love to help
Not only am I a BMS coach, but I specialize in business financials. I've spent the majority of my life as a CPA, which means I've seen a lot of financial records. And let me tell you, the numbers don't lie. If you want a better understanding of your cash flow, overhead, taxes, or anything related to the numbers in your business, I can help you.
Your business runs like an airplane
The six key parts of an airplane are analogous to the six key parts of every healthy business. In every decision you make for your business, you have to ask yourself how it will affect the airplane.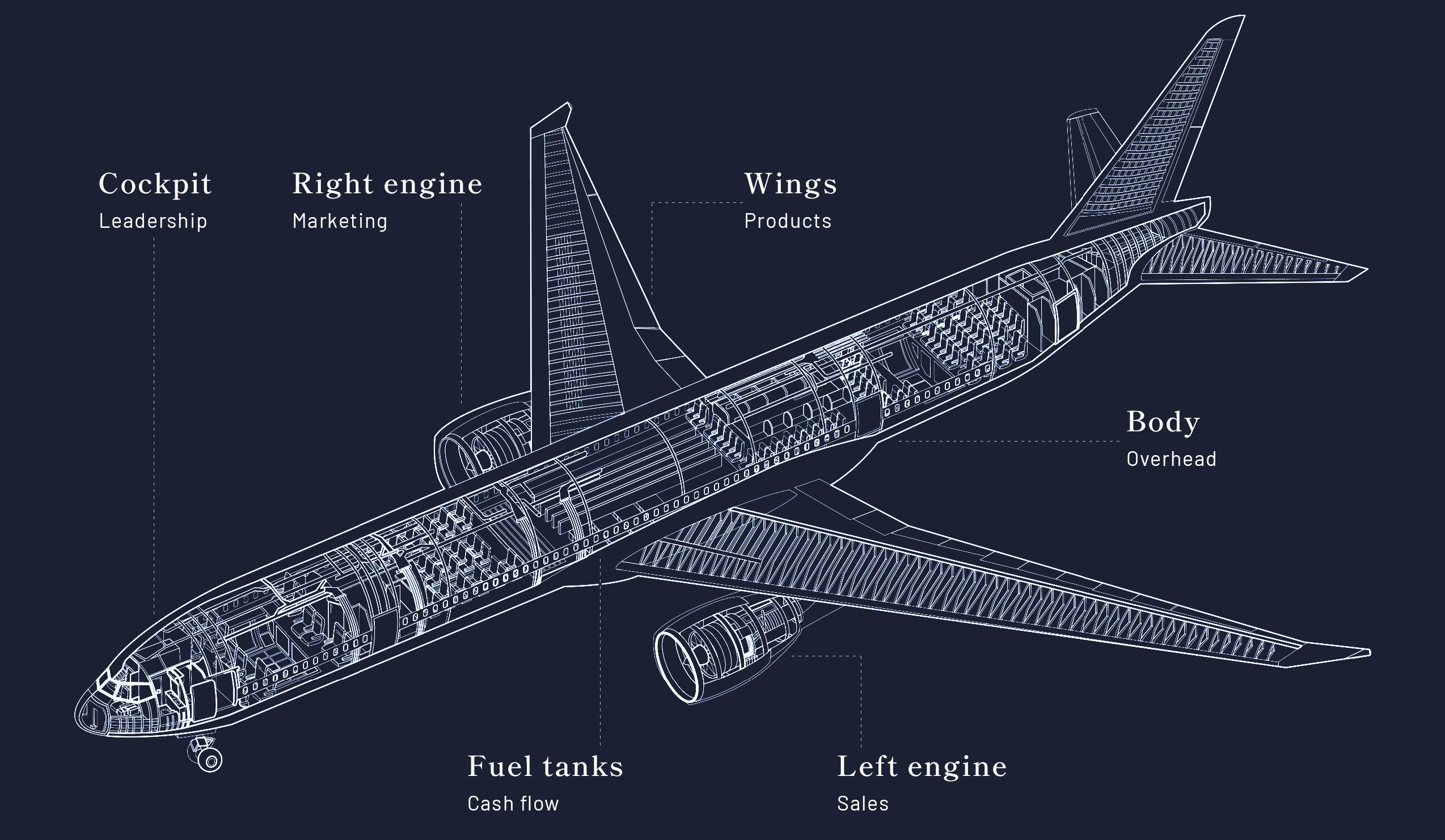 The Business Made Simple operating system
*** I specialize in areas five and six ( overhead and cashflow ) ***
Refine the systems and processes that optimize your leadership team.
Marketing (The right engine)
Refine the systems and processes that cause your marketing to generate more qualified leads and increase orders.
Organize your sales team with proven systems and processes.
Create and sell profitable products that give the company lift.
Refine the systems and processes that reduce overhead and keep your operation lean.
Cash flow (The fuel tanks)
Refine the systems and processes that ensures cash flow stays strong and you always have the money you need to run the company safely.
Growing a healthy business doesn't have to be complicated
We'll learn about your business, and lay out a plan so that you can start using Profit First. You can expect this phone call to last about 20 minutes.
We'll send you a proposal detailing everything that we're going to help you with. All you'll have to do is sign it and we'll get started. Couldn't be easier.
We'll walk you through which accounts to set up and figure out what percentages need to go into those accounts. We'll make sure you get it right.
I knew I needed to hire an accountant but, entrusting that responsibility to someone is a big deal. Shortly after hiring Foncannon CPA Group, they helped us save about $3,000 on our workman's comp policy. My books, taxes, and payroll are all taken care of. I even understand my cash flow better because of the Profit First system they helped us set up. I wish I had been working with them from day one.
Second Nature Landscape Management
I was constantly worried about taxes; where's the money going to come from? It was stressful. Thankfully, Rob helped us set up Profit First for our business. Now we're setting aside the money for taxes, and we can see the profits we're making too. If you're on the fence about hiring Foncannon CPA Group, just do it. It's worth it.
Arrow Termite & Pest Control