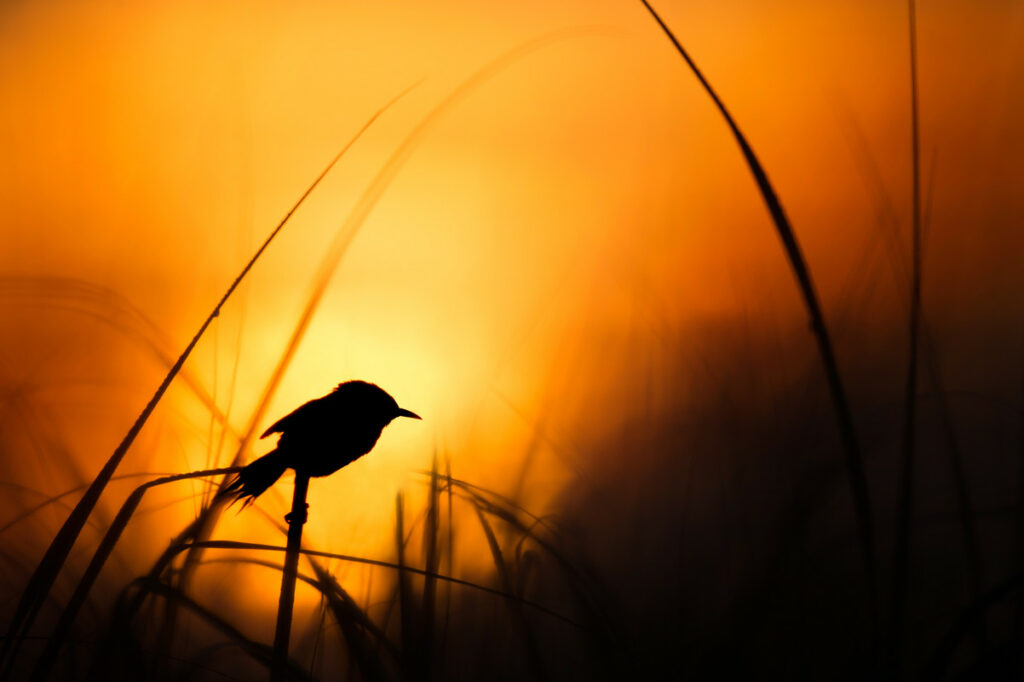 The April 15 filing deadline is rapidly approaching, so we encourage you to send us your tax documentation as soon as possible to expedite the filing process. Here are four important reasons why you should file your return sooner rather than later:
Identity theft prevention. Once your return is filed with the IRS, personal information (such as your Social Security Number) is locked and cannot be used again by anyone else. So, filing your taxes early does help protect you against identity theft.

Faster returns. If you believe you are due a tax refund this year, the sooner you file the sooner you'll receive your refund. Despite the recent government shutdown, the IRS is reviewing tax returns on a regular schedule.

More time to review for potential tax savings. Filing early provides our team with added time to prepare your return and ensure that all possible deductions are identified. Filing earlier also affords you more time to gather your paperwork and search for any additional documentation needed.

Additional time to save for a tax bill. If you owe the IRS money, filing early gives you more time to save in order to pay your tax bill by April 15.
If you have any questions, please contact us as soon as possible. We look forward to supporting you this tax season!